What are SDalign Clear Aligners?
Clear aligners a convenient alternative to traditional braces. They are also called invisible braces because they are transparent and almost invisible when worn. Clear aligners move teeth to a desired position without using metal wires or brackets.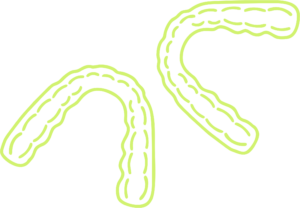 The way we work, is simple, easy and super effective. We will get you the perfect smile in no time!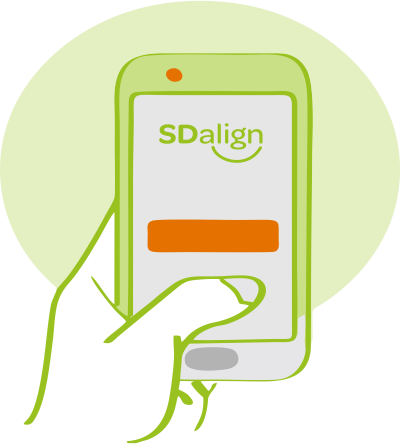 Book a smile checkup or consultation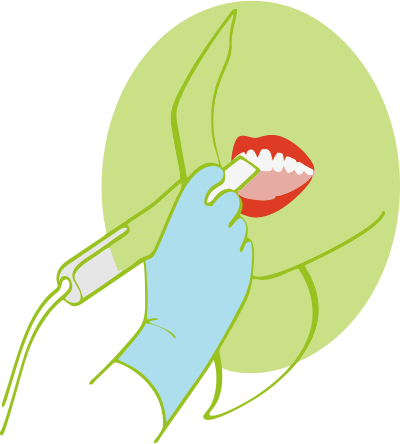 Visit a Sabka Dentist Clinic for a Checkup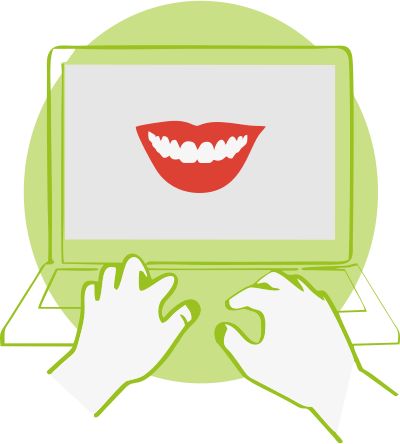 Get a smile makeover plan. You approve and pay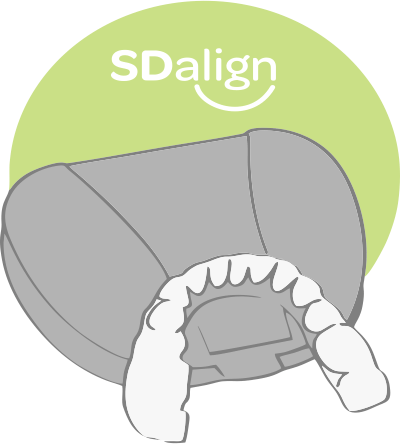 Personalized aligners are delivered.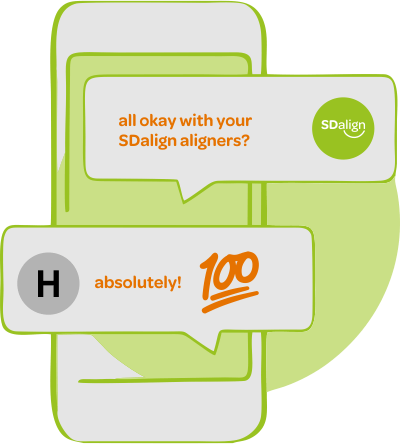 SDalign pros monitor closely till your makeover is complete
Benefits of Clear Aligners?
Clear aligners are a great alternative for patients who want a straighter smile, but do not want to wear traditional metal braces because: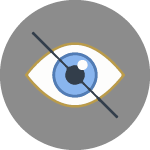 They are invisible so your smile is not compromised during the treatment.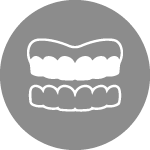 They are removable, easy for you to brush & floss.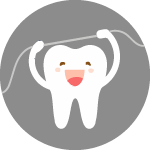 They are more comfortable that braces since there are no brackets or wires.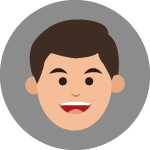 Clear aligners can also prevent tooth wear from grinding.
It's time for you to get the perfect smile you always wanted. SDalign is the new and the right way to get a smile makeover.
SDalign Aligners are invisible
SDalign aligners are transparent. So wear them for any social event.
The aligners are personalised
We design custom aligners for you. This makes them super comfortable to wear.
The fittings, scans and assessment is done by a expert dentist in a proper clinic. Everything clinically safe.
Your makeover starts at Rs. 3999
We offer an EMI option that's easy on the pockets.And pay only if you like your makeover plan.
Designed by orthodontists
SDalign aligners are approved by expert orthodontists as Sabka Dentist who have treated more than 50,000 braces patients.
We meet international standards
We use cutting-edge German technology to 3D print our aligners.The aligners are biocompatible and BPA-free. We are ISO 13485 certified.
Start your smile makeover now @ just ₹ 3,499/month
My experience with Sabka Dentist has been great so far. I opted for clear aligners treatment in Pune and it has been very easy to use them. Best part is there is no restriction on what I have to eat or drink. Delivery for the sets of aligners have always been on time and actually they provide sets well in advance. So, you can get them delivered to your home location which really helped me in this pandemic. Also, sanitization of the clinic was great considering Covid pandemic situation.
The braces look so natural once put on that it's impossible for any one to identify if you have your braces on. Easy to use and remove. Have been using it since last few months and the results have been quite satisfactory. Definately would recommend this product.