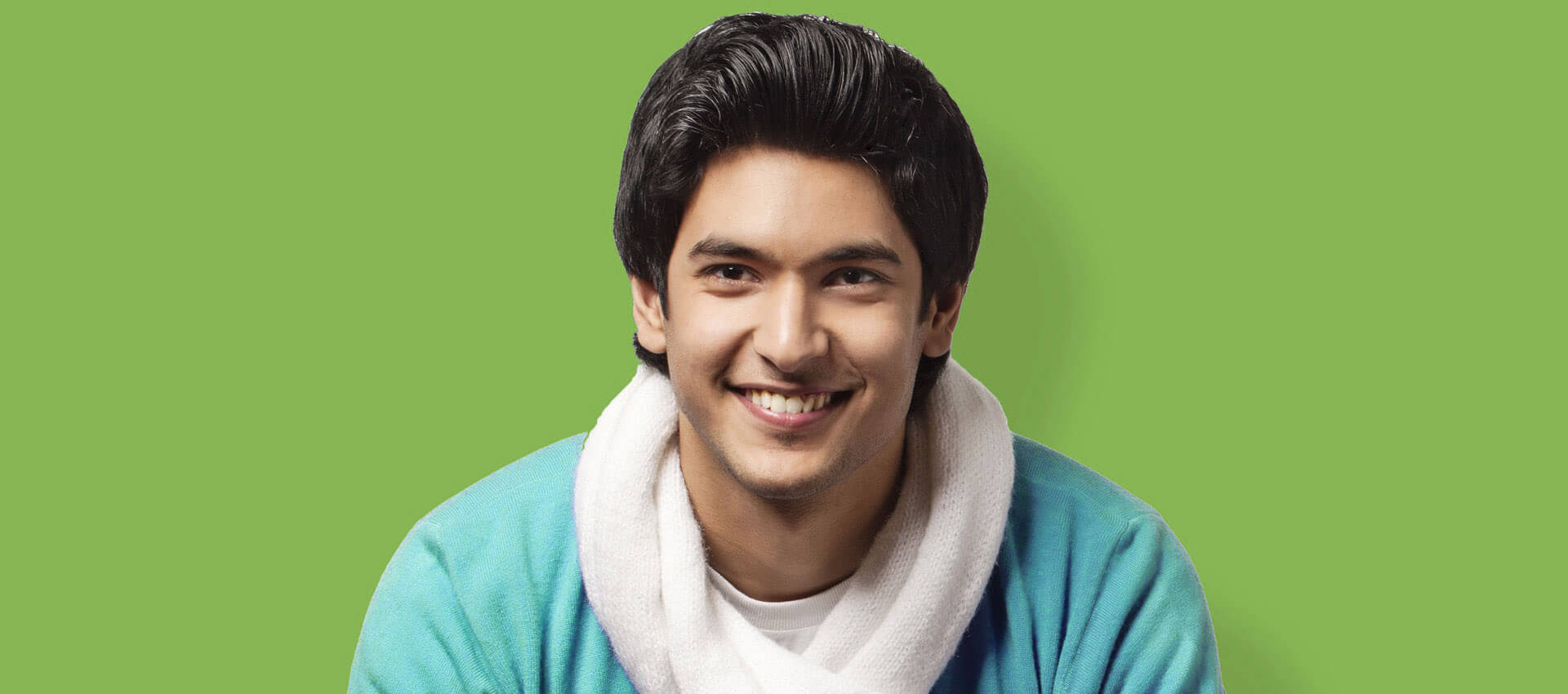 Invisalign Braces for Teeth Straightening
Invisalign Braces or Orthodontic Treatment is one of the most common treatment that Dental Clinics provide. Traditionally, orthodontic treatment or braces treatment was provided by using metal brackets bonded on the teeth. Metal Wires were passed through these brackets and the teeth were pulled into the correct place by tightening the wires.
This form of orthodontic treatment has some basic problems, metal brackets are visible and hence spoil the aesthetics or looks of the patient for the duration of the treatment. Most people get conscious of the presence of braces or braces on their teeth and hence are reluctant to smile. This affects their confidence and looks.
Invisible Braces or Clear Aligners provide a solution to the above problem. Clear Aligners are a series of plastic trays that are digitally designed using CAM/CAM technology and manufactured using 3D printing and vacuum forming. The aligners or trays are to be worn by the patient and changed every 15 to 20 days. The trays slowly change the position of the teeth to the desired position.
There are many companies that manufacture clear aligners. One of such manufacturers of clear aligners is Invisalign. Invisalign is owned by Align Technologies which is a American Firm and manufactures the aligners in Costa Rica. There are many other companies that manufacture clear aligners besides Invisalign, like Clear Correct, Smile Direct Club etc.
Sabka Dentist has its own design and manufacturing department that makes its own indigenous brand called SDalign.
Another benefit of clear aligners is that they are removable and hence can be removed when the patient needs.
What are Invisalign braces? Or What does Invisalign mean?
Invisalign Braces are a form of invisible braces or clear aligners. They are manufactured by a company called Align Techonlogies. They are manufactured in Costa Rica and the company is head quartered in USA. Invisalign was one of the first brands that started the treatment of invisible braces or clear aligners.
Clear aligners are custom-design and manufactured plastic trays designed to treat mild to moderate aesthetic dental issues without painful and ugly metal brackets, screws, and wires. A series of progressive clear aligners are used to move the teeth in small increments to their required position and gain the expected results in the projected time period. 
Digital technology and personalized aligners help patients get the near perfect aligner at every step of the tooth movement process.
What are the treatment cases in Invisalign braces?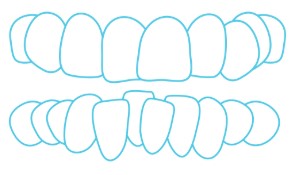 Crowding is a condition wherein you do not have sufficient space for all teeth to fit within the jawline and hence they overlap. The teeth may be rotated or overlap.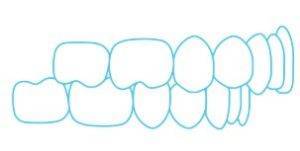 This is a condition where the upper and lower teeth do not meet in correct alignment and in some cases protrude outwards.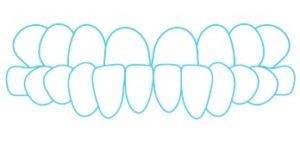 Underbite is a dental condition where the lower teeth are over or on top of the upper front teeth.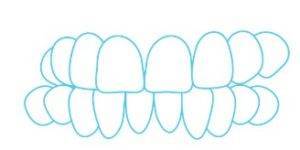 This is a condition where there is general misalignment of the two arches of the upper and lower teeth.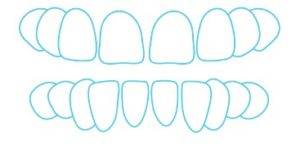 Gaps between teeth and space
Spacing or gaps on teeth is a condition where you have extra space between teeth resulting in gaps between the teeth.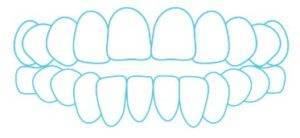 An open bite is a common problem when your back teeth are closed which means the upper and lower teeth touch each other, but your front teeth do not touch because of which there is a gap that remains between the upper and lower teeth.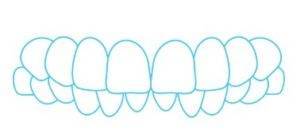 A deep bite is when upper front teeth are on top of or overlap the bottom front teeth when back teeth are closed. The lower teeth in such cases are almost invisible when the person smiles.
The care that your smile deserves
Because they see you in person, our dentists are able to treat nearly every mouth. They'll create a customized treatment plan just for you—and if they foresee any issues, we'll flag them before you start. Need additional work to get your mouth aligner-ready? We'll help you with that too.