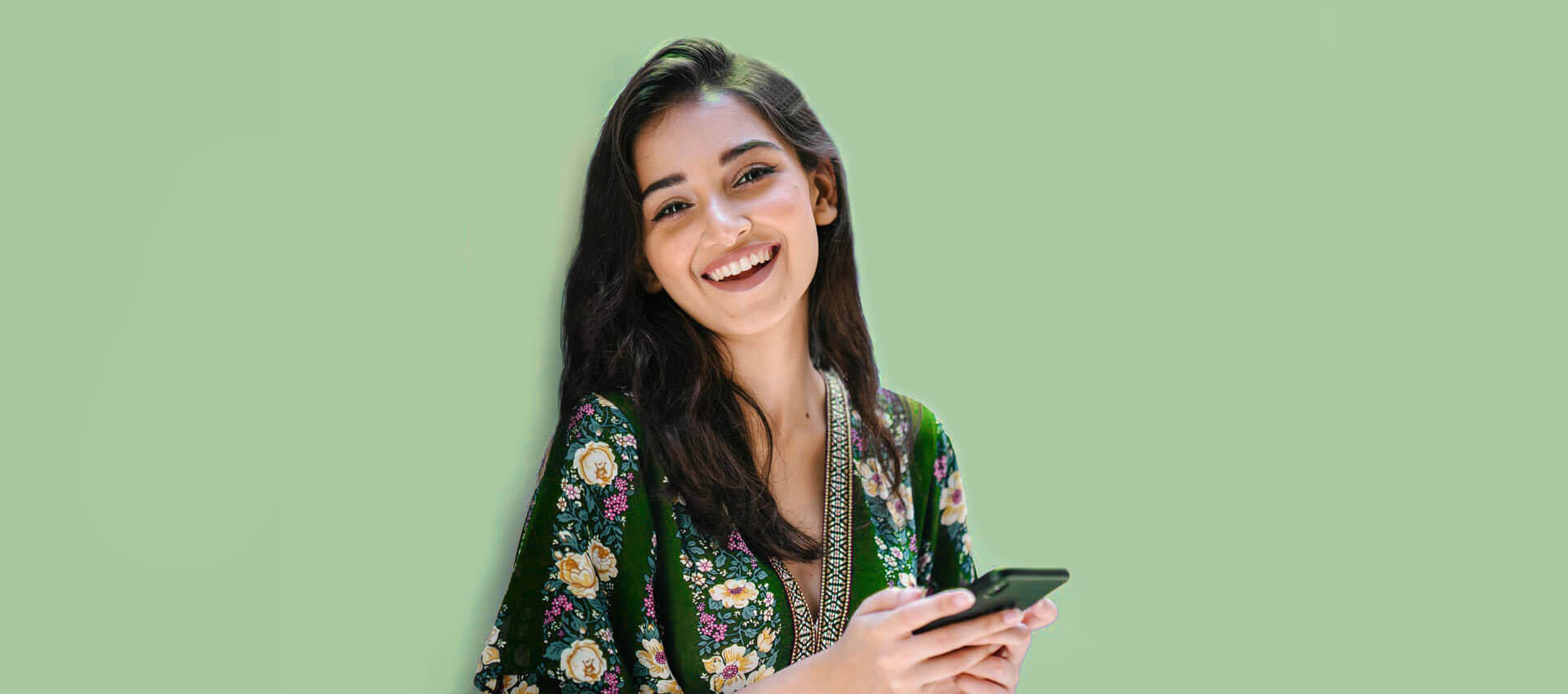 SD Aligner, also known as clear-aligner treatment, are orthodontic devices that are a transparent, plastic form of dental braces used to adjust teeth.
"Invisible braces" a.k.a., "SD Align" are the most advanced teeth correction therapy. Consumers may call them "SD Align". SD Align are one of many technological advancements that have made orthodontic treatment less conspicuous, and one of many "appliances" orthodontists use to move teeth and align jaws to create a healthy, beautiful smile. Sometimes SD Align can be named as clear braces, or transparent braces, because they are transparent. It means you will be able to wear them in front of people without them staring at your teeth, as it usually happens with metal brackets, or even ceramic braces.
There are key differences between teeth braces and SD Align. Braces apply a pull force that gradually shift teeth into place, and SD Align use a push force to rotate your teeth. Each aligner you will be wearing, makes a smooth, very mild teeth rotation, preferable for adults, without any gum bleeding and pain.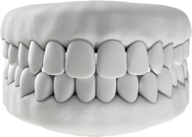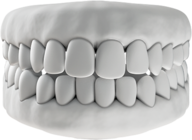 Clear orthodontic SDalign are an alternative to traditional braces that are used to move your teeth and transform your smile without much interference to your daily life. They are removable trays made of a clear plastic material that is essentially invisible. When using SDalign, a sequence of slightly different trays is custom-made to fit over your teeth.
SDalign are a modern and near-invisible method for correcting mild to moderate orthodontic problems. They align teeth just as braces do, but using a transparent, removable aligner.
In general, orthodontic treatment using SDalign is faster than with traditional braces. Since patient compliance is essential to the success of the treatment, patients must always be disciplined about wearing their SDalign to avoid prolonging the treatment or compromising the results.
Treatment with SDalign involves creating a virtual model of your teeth with a computer program to show you all the steps involved, from the initial position of the teeth up to the final desired result.
Lastly, oral hygiene is easy since you simply remove the aligner to brush your teeth.
Keep your options open and spread your payments with clear, flexible finance that suits you. Contact us to know more details.